Mission and Vision
Belden Street Montessori Philosophy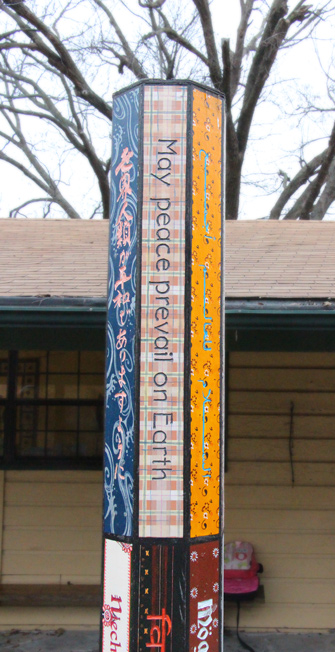 At Belden Street Montessori, we have a deep and abiding respect for children as unique individuals, and it is upon that our educational philosophy is based. We strive to create classroom environments which support each child's natural curiosity, intelligence, and love of learning. We feel that the Montessori Method is unsurpassed for taking advantage of the almost effortless way young children absorb and integrate information.
At Belden Street Montessori, we believe that children are capable of high academic achievements when placed in an environment which fosters such standards. We believe just as firmly, that academic excellence must never be attained at the cost of a child's emotional well-being. Our students are challenged to achieve their best but are not pressured beyond their capabilities. We are "developmentalists" who believe that each child has an internal timetable for skill development and concept formation which must be respected for a child to be healthy, happy and productive.
We at Belden Street Montessori are convinced that external discipline must ultimately be replaced by self-discipline in order for children to grow into responsible adults. We begin helping students develop self-control and a social conscience by allowing them to make many decisions and assume a great deal of responsibility at a very early age. We believe that when children truly believe they are a respected part of a community, they will be eager to preserve that community for everyone.
At Belden Street Montessori, we sincerely appreciate cultural, ethnic and religious diversity. We believe that diversity enriches everyone's learning experience and helps children feel a part of the world.